The recent society changes due to the COVID-19 have influenced all the key aspects of our daily life: our consumption habits, our customs, our plans
The logistics sector hasn't been an exception, and although it has proved indispensable, it's a sector that will have to adapt to the new needs of the population.
One of the main changes in the sector is the emergence of electronic commerce.
Computerized warehouses with a high demand for live stock. Kimer recommends the Shuttle system to solve this needs, it's a fully automatized system capable of transport pallets out of the rack, thus being able to dispense with machinery and providing the warehouse with autonomy and fluidity in the movement of pallets.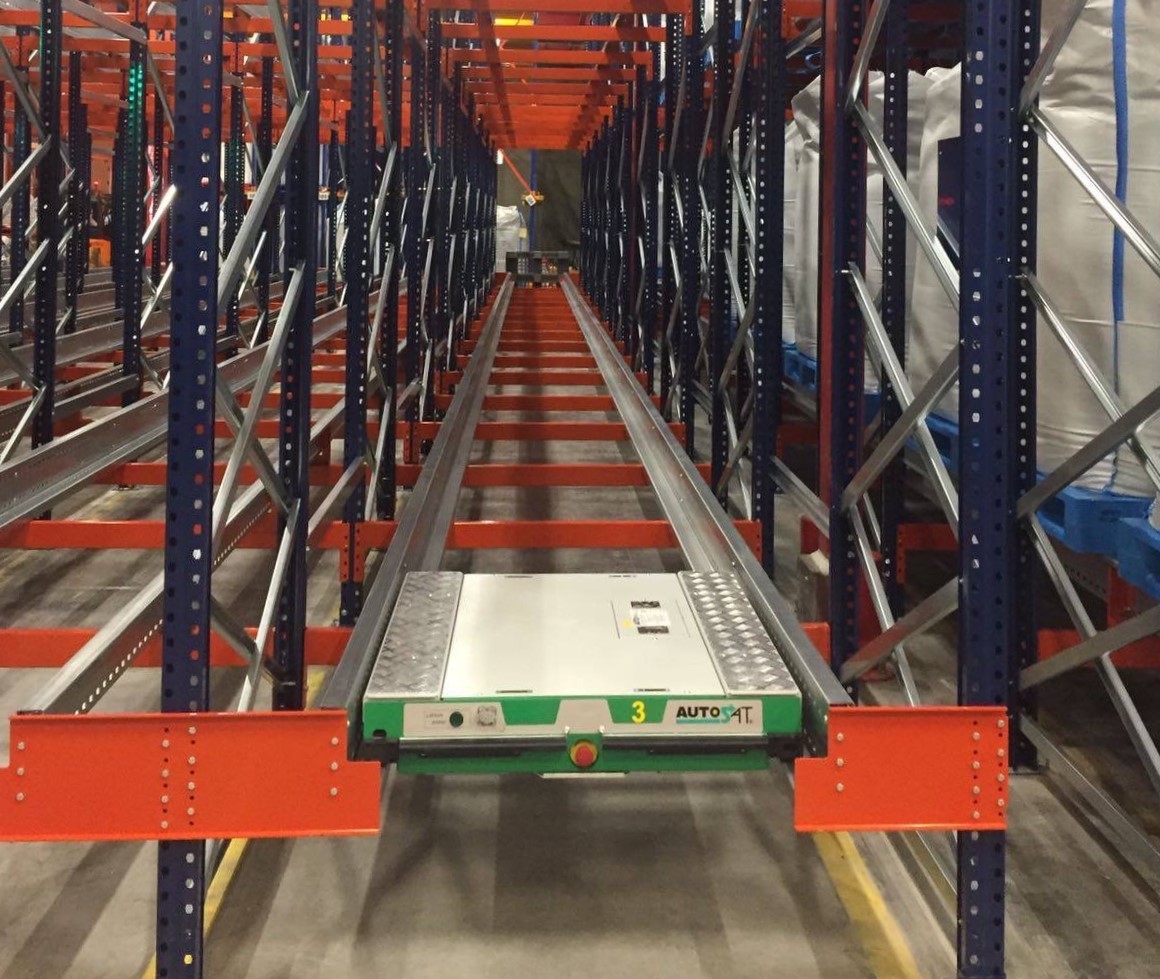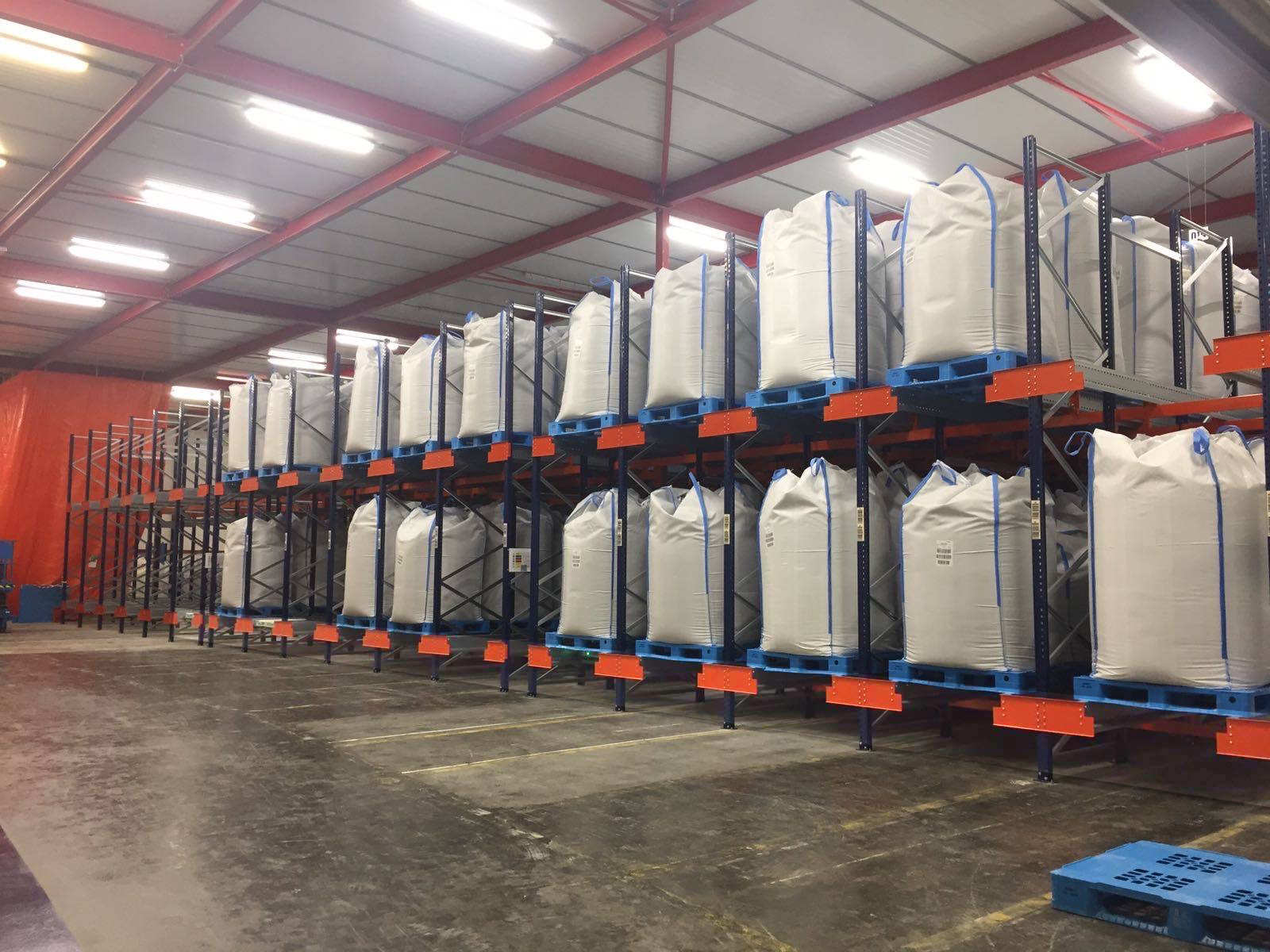 The centralization of logistics warehouses in the cities.
With a view to providing a faster solution for customers' needs.
Kimer is aware of the drawbacks of having a warehouse with a more centralized situation and of the limitations of space that this can entail, therefore it makes available to its customers its live storage, drive in and push back systems. Specialized systems to make the most of the space in their warehouses, to choose depending on the specific needs of each warehouse.